Guardian Angel was started so that no one would ever have to go through the bereavement process alone ever again.
In late 2016, the founding team of Guardian Angel experienced a tragedy when Sam's Mum (and Roger's wife) was killed in a car accident. The support from family and friends that followed was amazing. Managing that support together with a funeral and wake, proved difficult. Our family searched for a web app to help, but could not find anything – so we built one!

Death is a taboo, and for this reason discussion on the topic is limited. This lack of discussion means that in that in times of grief people tend to withdraw, and struggle to cope with what they are experiencing. Guardian Angel is passionate about its social purpose: Breaking down the taboo attached to death, and encouraging the engagement between friends and family during this time.
Our Team
Sam Grice
Co-Founder & CEO
Sam loves technology, always has. What is exciting him now is how technology can and will make dealing with bereavement easier.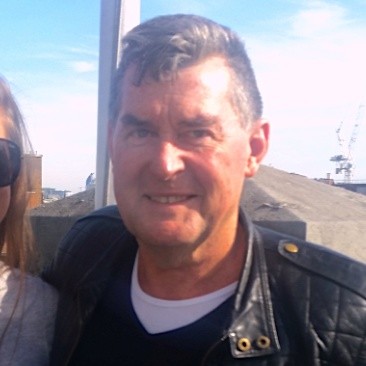 Roger Grice
CTO
As an experienced designer of online communities and social media platforms, Roger helps with all things tech.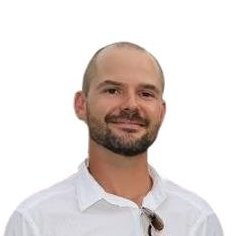 Julian Phillips
CMO
Founder of Love Volunteers, a leading online responsible tourism company.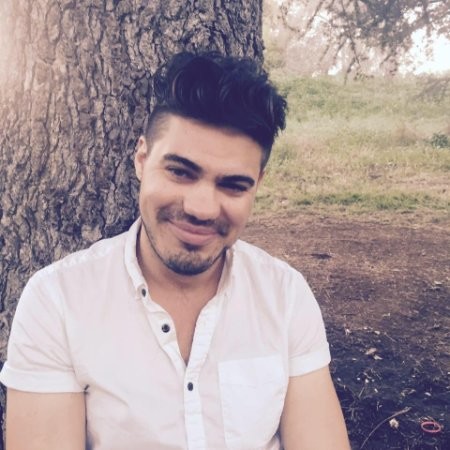 Jason Walkow
Director of UX/UI
Jason has a passion for creating fun, clean, and sensible user experiences.
Vasily Domashev
Product Lead
Vasily has a passion for building new things, and loves to see how technology can make social change and impact.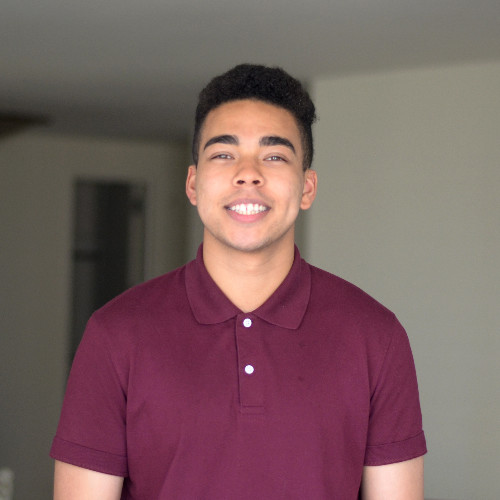 Andre Gomes
Developer
Working at Tesla and NASA has exposed Andre to how big tech operates. Andre is now passionate about creating code that can help people day to day.