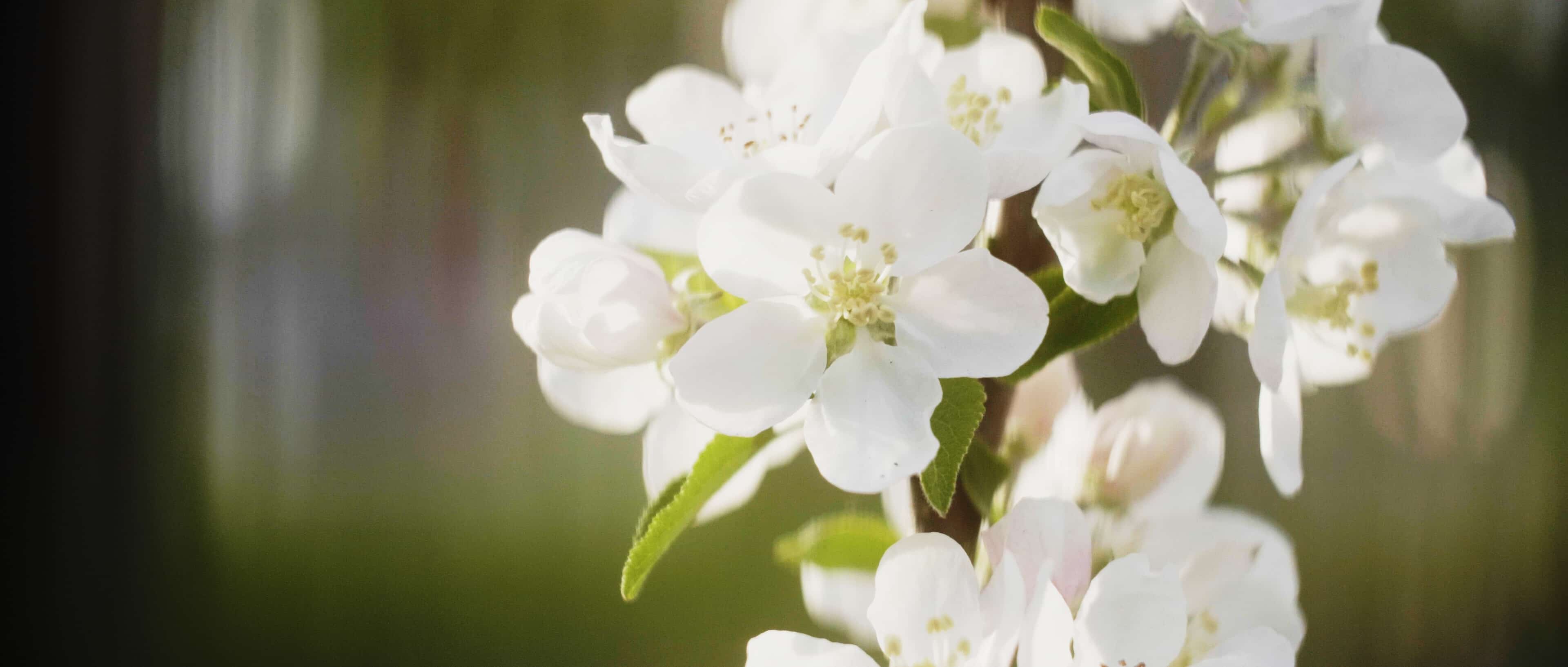 A direct cremation is the simplest form of a funeral and it is growing in popularity. It is a cremation that takes place without a service and no mourners attend the crematorium. In this guide, we explain all you need to know about direct cremations.

What are the basic features of a direct cremation?
A direct cremation is often referred to as a cremation without ceremony or a simple cremation. There are several ways it differs to a normal cremation:

Following the death, the body goes straight to the crematorium. Because no mourners attend, these types of cremations are often held during less busy times which helps reduce the costs


Due to the speed at which the body is cremated, there is no need for embalming or other preparations


Direct cremations often include a simple and less-expensive coffin which is cremated with the body

The actual cremation takes place at a crematorium often chosen by your selected funeral director - you won't be able to choose the time or date


After the cremation, the ashes are returned to the deceased loved ones and can be kept or scattered according to their wishes


Why choose a direct cremation?
There are multiple reasons families can opt for a direct cremation. It is also often the wishes of the person who has died. Below we list the three main reasons families choose direct cremations.
They are simple. A direct cremation offers a dignified and simple send-off. This can be appealing to those who don't want a formal or traditional funeral service. This doesn't mean the family cannot hold their own service; many families decide to have a celebration of life at a time that suits them.
They are less expensive. Direct cremations are often considerably cheaper when compared to a traditional funeral but that is because you do not have any of the extras. Funeral costs continue to rise so some families opt for this option to save money. Costs for things like preparing the body, transportation, and the actual funeral service is removed.


You can have a more personalised ceremony. Traditional funerals often include standard features and there are constraints on time as the funeral service has to take place fairly soon after death. A direct cremation allows the family to choose the time and place they want to give their loved one a send-off.