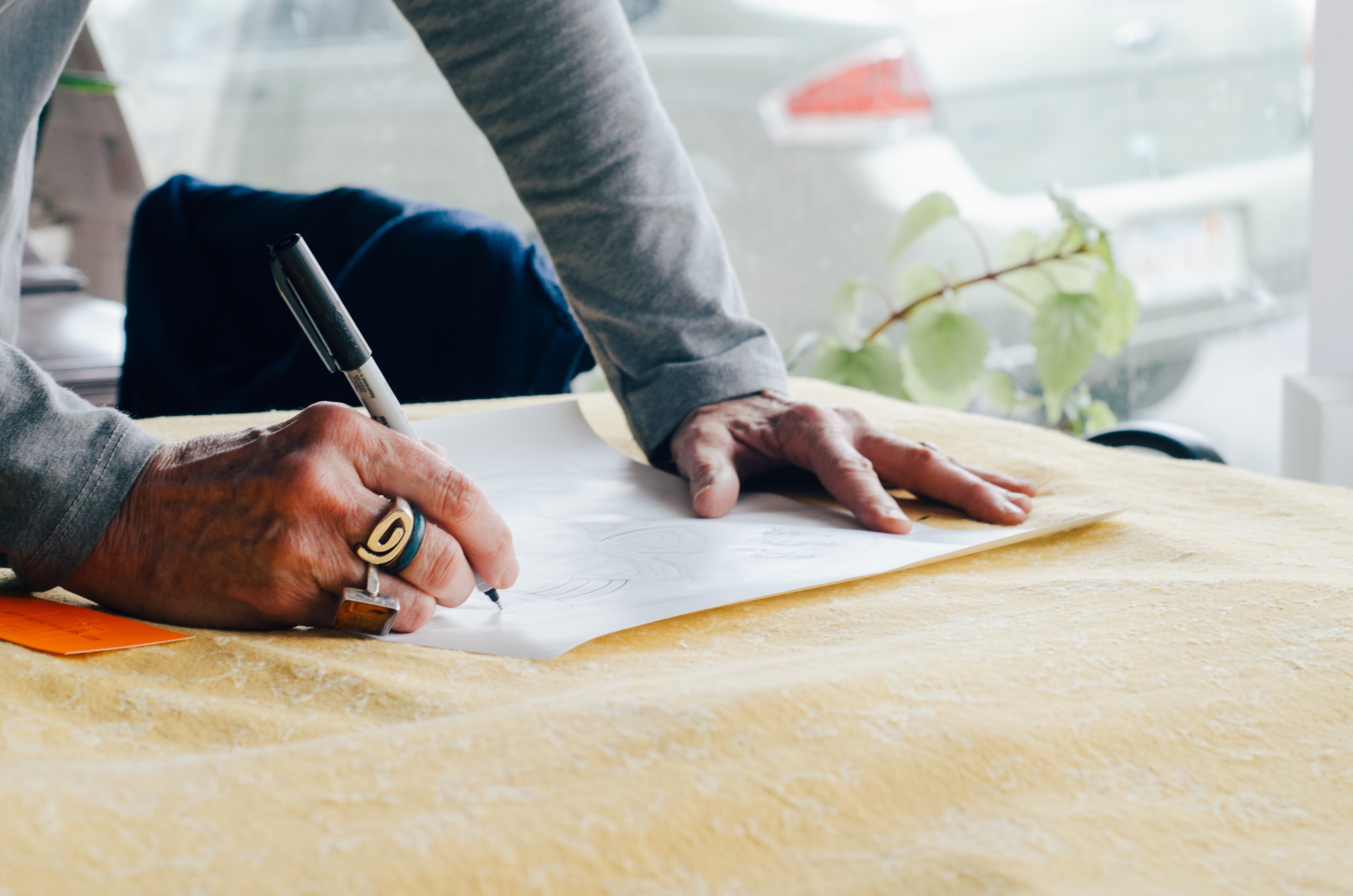 The good news is that it's never been easier to make a will from home. Using Guardian Angel's online will writing service takes just 15 minutes.
Can I make a will during lockdown without visiting a solicitor?
Of course. There are many ways to write your will without a solicitor. The most popular for those looking to write a simple will is to make a will online. Importantly our wills are checked by experts and the system has been approved by solicitors.
We have a longer article about writing your will in the UK if you aren't sure if you need to or want to more information.
How can I find a will solicitor during lockdown?
Face to face options for will writing will be unavailable during the lockdown. If you need a complex will or want to speak to a will writer then you'll be able to make a telephone will or organise a virtual face to face meeting. Just give our wills team a call at 0800 773 4014. They'll be able to help you with this wherever you're based.
Know you're looking for a simple will? See above to get started with our will service.
Witnessing a will during lockdown
Once you've written a will it's not legally valid until it's been signed in front of two independent witnesses. This is to prevent anyone taking advantage and to ensure wills reflect the true wishes of who they're written by. If you've not signed your will then it's just a piece of paper with your wishes on; if you pass away you would die intestate. All of our wills come with instructions on how to sign and witness it correctly.
Before COVID, this needed to be done in person. However, most commonly it's neighbours, friends or colleague who are asked to witness a will; this is harder in lockdown. To find a workaround, this year the government amended the law so that people who are isolating or shielding could get their will witnesses via a virtual video session.
The rules around who can witness a will remain the same as they were before the coronavirus outbreak.
You need two witnesses, who are independent and over the age of 18. This means they cannot be:
a member of family,
a beneficiary of the will
the partner of the beneficiary of a will
someone who is blind
someone without mental capacity
Witnessing via video
Wills witnessed in such a way will be deemed legal, as long as the quality of the sound and video is sufficient to see and hear what is happening at the time. This method of witnessing a will should remain a last resort and be done only if needed.
Witnessing in person
Given the current lockdown and social distancing measures it's more challenging to do this in person, but it's possible.
You can get a will witnessed through a closed window or by following social distancing rules. As long as your witnesses can see you sign your will and then, making sure everyone adequately washes their hands, you can pass your will to them and watch them add their signatures. The key is to be sensible and take into consideration reducing the amount of contact between you and your witnesses.
Choosing witnesses right now Finding people to witness your will may be harder right now, so you might want to take some of the following into account. Think about how far the witness has to travel and whether it's safe and legal for them to do so. It could be better to pick someone in your household if possible, or at least someone nearby.
Remember that the independence of your witnesses is vital for the following reasons:
if a witness is also a beneficiary then they will lose entitlement to inherit under the will
it could be argued that a witness placed the testator under undue influence and the will could be contested
Things to consider about writing a will during lockdown
It's important to make a will sooner rather than later. If you're going to write your will during the lockdown there a couple of things you might like to consider.
Demand for wills is higher during lockdown periods. There are more of us getting important documents sorted and more of us with the time to organise this life admin. Telephone and virtual services may be delayed due to this. Online will writing may be the easiest way to write your will quickly.
If you don't have a printer at home you might need to consider whether a provider can print and post the will to you. This is something we can offer and during the last lockdown was very popular for those who wrote their wills with Guardian Angel.
With our will, you also have unlimited future updates available. This means you'll be able to match your will to your circumstances for many years to come and after lockdown.